K-pop girl group Dreamcatcher has officially begun their tour in Canada and North America. On September 3rd, in Montreal, Canada, Dreamcatcher, consisting of members JiU, SuA, Siyeon, Handong, Yoohyeon, Dami, and Gahyeon, opened their '2023 Dreamcatcher World Tour [Apocalypse: From Us]' with an unforgettable performance. The group treated their fans to a diverse setlist, including tracks from their latest mini-album "BONVOYAGE," such as "DEMIAN," "Propose," and "To. You," delivering high-quality stages that matched the tour's theme.
Following the Montreal show, Dreamcatcher will continue their tour in Toronto on the 5th, Cincinnati, USA on the 7th, Nashville on the 10th, and Orlando on the 13th. Prior to this tour, the group performed a successful concert in Manila, Philippines, after a four-year hiatus, further proving their enduring global popularity.
Dreamcatcher, known for their annual world tours, expressed their excitement about the tour through their agency, Dreamcatcher Company, stating, "We always gain a lot of positive energy from touring. It makes us feel more alive. We're happy to be together with our fans again." They also expressed their hopes for an enjoyable and exciting tour with their Canadian fans, whom they met for the first time, and thanked them for their long-awaited support. With the Montreal performance already behind them, Dreamcatcher will continue to bring their tour to fans until the 13th.
Dreamcatcher's consistent world tours have allowed them to connect with InSomnias (official fan club name) around the globe. Earlier this year, they embarked on a month-long tour of nine cities in the United States, showcasing their reputation for reliable and remarkable performances and continuing to receive fervent love from fans both domestically and internationally. Their tour energy will keep burning brightly until the 13th.
Source: sports.khan.co.kr
---
Who is Dreamcatcher?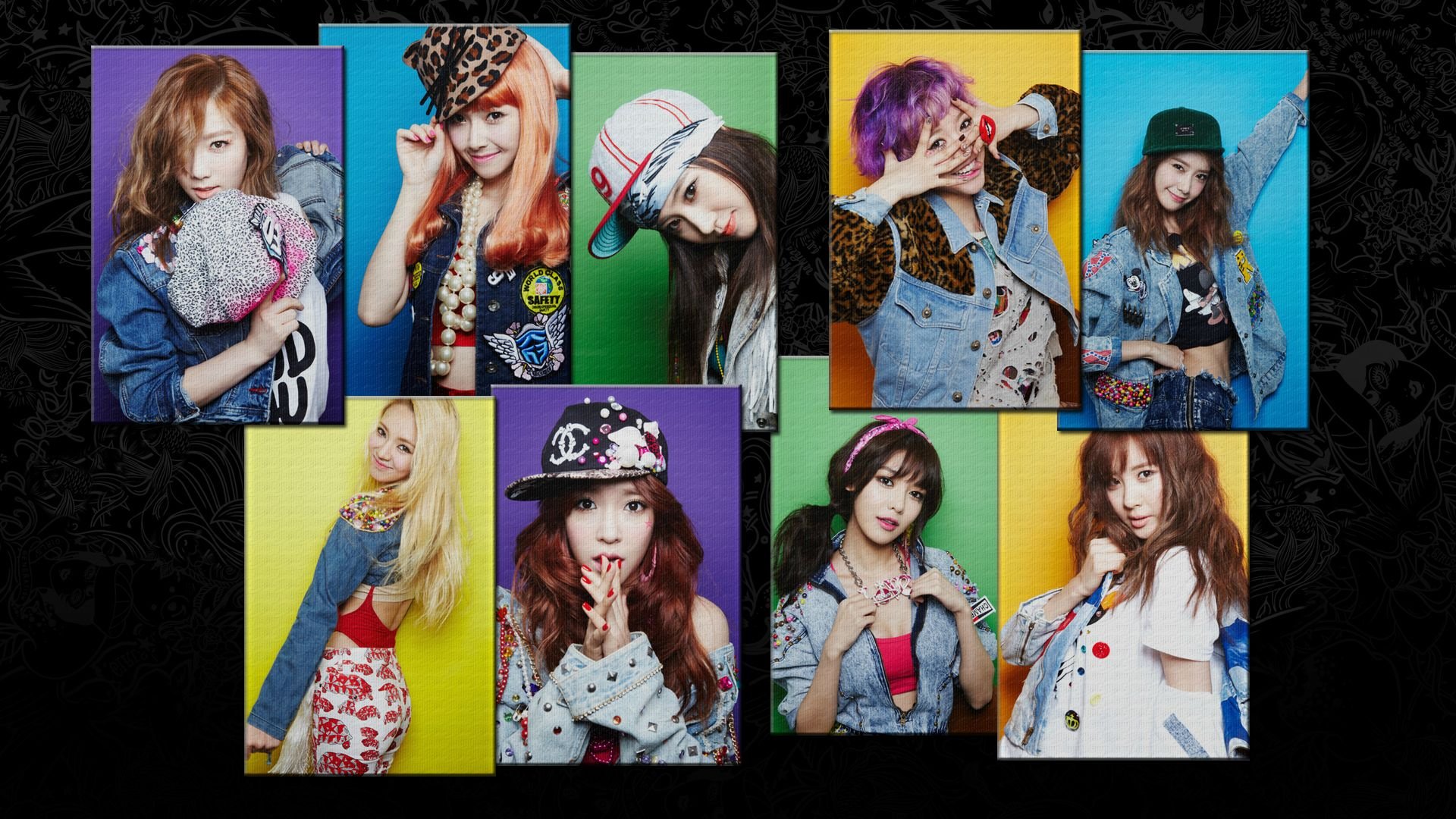 | | |
| --- | --- |
| Artist Name | Dreamcatcher |
| Current Status | Active |
| Years Active | 2017–present |
| Debut | January 13, 2017 |
| Agency | Dreamcatcher Company |
| Fandom Name | InSomnia |
| Type | Girl Group |
| Genre | K-pop, rock, synthpop |
| Member Name | JiU, SuA, Siyeon, Handong, Yoohyeon, Dami, Gahyeon |
---
More articles about Dreamcatcher
Social media trends of K-pop groups, focusing on KEPLERS, WE FRESH, and Dreamcatcher's Vision. It likely explores the groups' online presence, engagement with fans, and any significant developments on their respective social media platforms as of October 14, 2022.
This article highlights Dreamcatcher's JiU as she prepares for a new album, emphasizing her "soft charisma." It likely delves into JiU's role and image within the group, hinting at her involvement in an upcoming Dreamcatcher album, and how her persona is expected to contribute to the group's music and concept.
Dreamcatcher's promotion of their album "Apocalypse: Save Us" in its first week. It likely discusses the group's promotional activities, including music show appearances, fan interactions, and chart performance, during the initial stages of their album's release.
Dreamcatcher's connection with their fanbase, known as Insomnia, through an online concert that attracted 20,000 viewers. It probably details the online concert experience, the setlist, special moments with fans, and the overall success of the event in strengthening the group's bond with their dedicated supporters.